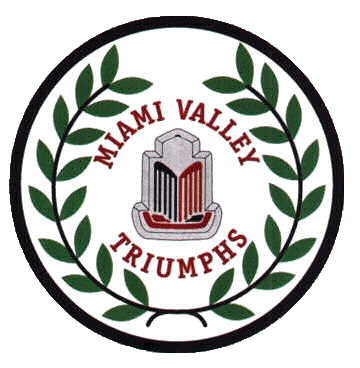 MICHAEL & ADRIANNE MEADE'S GARAGE
1974 TR6
​
​
​
Current Caretaker:
Michael Meade
​
I purchased this 1974 Carmine Red TR6 from the estate of my uncle Glenn Meade, who was a former MVT member. He had owned the car from very early in its life until his passing in 2021. The TR6 has been kept in original condition as much as possible. Since I have owned it, the exhaust system, the rear suspension and the bushings in the front suspension have been replaced. These were in addition to numerous other minor repairs.
​
The foam for the seats has been replaced, but was able to keep the original seat coverings. The seat belts had to be replaced and new ultra plush floor mats were added to cover the worn-out carpeting.
​
The paint is still original, which I hope to keep that way for as long as possible. I was able to find some of the anodized aluminum wheel rings from MTV member Chuck White. Now the wheels are original looking, and the red wall tires are in excellent shape.
​
Still learning a lot about Triumphs and other British sports cars. My goal is to keep it running to the point my wife and I can cruise the back roads of the area for many years to come. Being a MVT member has certainly opened my eyes as to the enjoyment of old classic British sports cars.