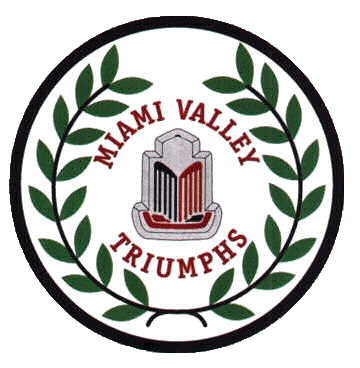 STAYING ON THE BACK ROADS SINCE 1978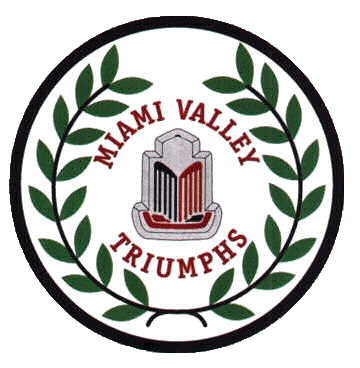 A Classic Car Club for the preservation and enjoyment of all Triumph Cars
Status of Events and COVID




6/01/2022
The number of infections with the Omicron variant is continues to vary up and down. As warmer weather sets in I expect levels will drop significantly. We are moving towards dealing with COVID as endemic. As always individuals are advised to consider their own circumstances for health and safety as well as for others..
Michiana Brits Annual British Car Show




6/26/2022 - 10:00 AM-3:00 PM
The High Summer Run




7/09/2022 - Time TBD
The sun is up and the temperatures hot so be ready for the High Summer Run. Details are being finalized and will be updated here and in the Marque soon.
Annual Pool-les Pool Party
7/23/2022 - Time TBD
Mark your calendars as the annual Pool-les Pool party is on again. Club supplies the main course and members supply a dish to share. BYOB Details to be updated soon.
Monthly membership Meetings are held the First Wednesday of Each Month at 7:30 p.m., unless otherwise noted.
Dayton BCD Zoom Meeting




6/28/2022 - 7:00 PM
Planning meeting for Dayton BCD 2022 via Zoom meeting. Agenda and link on request to club officers.
Monthly Meeting July




7/06/2022 - 7:30 PM
We have resumed meeting in person at our traditional spot, Archer's Tavern in Kettering, at 2030 East Dorothy Lane, Kettering, OH 45420. We will be in the front patio area as usual. Come early for social and dinner at 6:30 pm. Monthly meeting starts at 7:30 pm.
TRA 2023 Team Meeting




7/21/2022 - 6:30 PM
The next TRA 2023 team meeting will be 6:30 PM on the 19th at Zemore's Wine Bar and Bistro in Bellbrook ?? Bruce will send out the agenda. Review of items after TRA 2022,and what do we need to prep for TRA 2023?
​
The June Issue of the Marque is now available here.
​The Marque is online thanks to our hard working Editor, Bruce Clough, and all those who submitted articles. Lots of articles on tech and past events and on upcoming events. The Marque has it's own web page so click here to access the Marque.
The June Issue of the Texas TTR Newsletter now available here.
From the Texas TTR team, the June Bluebonnet is ready for your perusal. A tip of the hat to editor John Hanten and all contributors for another fine effort. Click here for the current Bluebonnet
WHAT WE DO - TOURS, EVENTS, TECH
Theme Tours
Some tours are for driving, some add a bit of history like the Aviation Tour visiting key historical aviation sites in SW Ohio.
Staying on the Back Roads
One of the joys of driving a LBC is staying on the curvy, back roads no matter where you are going!
Organizing Major Car Shows
Dayton British Car Day 2015 - MTV with partner MG SW OH Centre put on one of the largest and most popular British car shows in the Midwest