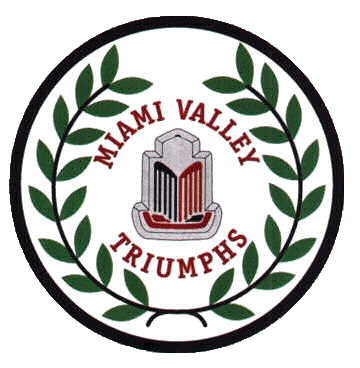 STAYING ON THE BACK ROADS SINCE 1978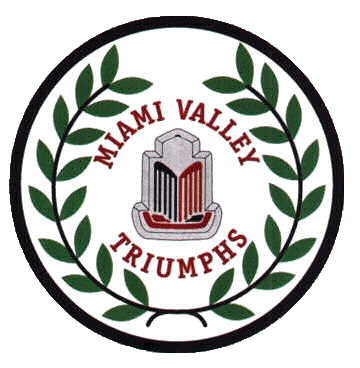 A Classic Car Club for the preservation and enjoyment of all Triumph Cars
Status of Events and COVID




12/01/2022
We are now living with COVID and its variants as an endemic infection like the Flu. As with the Flu, infection levels will go up and down depending on the season. As cold weather sets in, both will become more prevalent. As always individuals are advised to consider their own circumstances for health and safety as well as for others..
MVT Ugly Sweater Gathering




12/18/2022
This is the last day Caesars Creek Winery is going to be open in 2022 - not opening again to the public until March 2023 - so, what better way to ring-out 2023 than by meeting for wine, food, and ugly holiday sweaters?
Wear your best ugly sweater and show up @ 2PM. Bring some food to share - they'll provide the wine (albeit at a reasonable cost). We will toast to the season, toast to bad taste, and toast to good wine! If the weather is decent (no snow) I think there might even be a few Triumphs show up…
Monthly membership Meetings are held the First Wednesday of Each Month at 7:30 p.m., unless otherwise noted.
Holiday Soiree and December MVT Business Meeting




12/03/2022 - 6:30 PM
The Holiday Soiree will be held in the Queen of Apostles meeting hall at Bergamo. Normally we have appetizers at 6:30PM, dinner at 7PM, and the Brown Bag Auction right afterwards.
Remember, we have no regular monthly meeting in December, however we have a short member's meeting after dinner. If you are planning on being there, please contact Valerie Relue at vleigh607p@gmail.com.
Monthly Meeting January




1/04/2023 - 7:30 PM
We have resumed meeting in person at our traditional spot, Archer's Tavern in Kettering, at 2030 East Dorothy Lane, Kettering, OH 45420. We will be in the front patio area as usual. Come early for social and dinner at 6:30 pm. Monthly meeting starts at 7:30 pm.
2023 MVT Calendar Drafting Meeting




1/11/2023 - 8:00 PM
This will be a Zoom meeting to draft a preliminary event's calendar for 2023 that we can present at the February meeting. Bring your ideas, but also bring yourself - what I mean by that is volunteer to put events together, to host them.
The December Issue of the Marque is now available here.
​The Marque is online thanks to our hard working Editor, Bruce Clough, and all those who submitted articles. Lots of articles on tech and past events and on upcoming events. The Marque has it's own web page so click here to access the Marque.
The December Issue of the TTR Bluebonnet is now available.
The Texas TTR folks are trying something new this month regarding the Bluebonnet distribution. Below is a link that will open the newsletter on your device (computer, phone, iPad, etc.), and provide the capability to view it directly, with the option to download the PDF file for off-line viewing or personal filing as desired. Click here for the current issue of the Bluebonnet!
WHAT WE DO - TOURS, EVENTS, TECH
Staying on the Back Roads
One of the joys of driving a LBC is staying on the curvy, back roads no matter where you are going!
Organizing Major Car Shows
Dayton British Car Day 2015 - MTV with partner MG SW OH Centre put on one of the largest and most popular British car shows in the Midwest
Theme Tours
Some tours are for driving, some add a bit of history like the Aviation Tour visiting key historical aviation sites in SW Ohio.
Staying on the Back Roads
One of the joys of driving a LBC is staying on the curvy, back roads no matter where you are going!