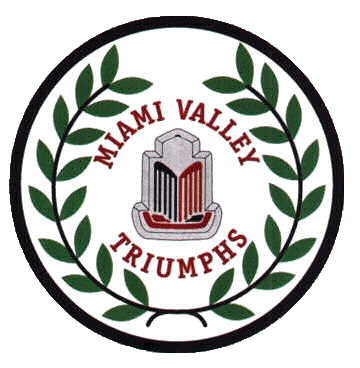 Hueston Woods and Oxford-1s
Hueston Woods and Oxford-3
Hueston Woods and Oxford-23s
Hueston Woods and Oxford-1s
Attention: As of 1/18/2023 the block of TRA rooms at Hueston Lodge are full
When the lodge fills the nearest hotels are in Oxford, about 10-15 minute drive. However, even though Miami University is not in session in June, there are a lot of events during June at the University such as orientation, swimming meets, and Boys State so local hotels can fill to capacity at times. We have a list of local hotels on our local information page (click here). As noted, hotel rooms should be booked early. If you have any questions, contact us.
You could check with Hueston Woods Lodge to see if any rooms open up. Please call them at 513-664-3550. (Do not do it through the online registration system, or the 800 number.) Please note that this is a direct line to the sales office. They are open 8AM-4PM EDT M-F. If they are not there, please leave a message and they will get back to you. You will need to mention Miami Valley Triumphs to get the block room rate. The room rate is $129 before taxes. There are 93 rooms total at the lodge and we had the majority blocked.
More information about the lodge is available on their website.
The park itself has a lot of activities, from boating, to hiking, to horseback riding, to even paintball. Click here to access the park's website.