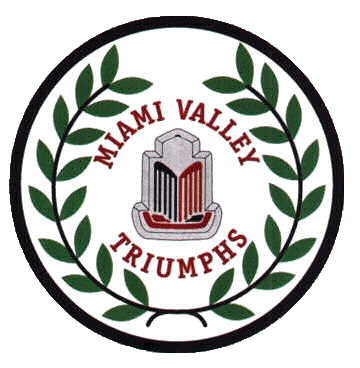 Events Overview as of June, 2021
The events below are proposed events that are being developed for TRA 2022. This page will be continuously updated.
Monday June 20th
Eve - Welcome Mixer
Tuesday June 21st
AM -
AM -
PM - Tech Sessions
PM - National Meeting
Eve - Dinner Run
Wednesday June 22nd
AM - Car Show - Concours and Participant's show for ALL Triumph cars
PM -
Eve - Auction
Thursday June 23rd
AM -
AM - Poker Run, Winery Tour & Driving events
PM -
Eve - Awards Banquet
Friday 19 June 24th
AM - Farewells
​
Gettysburg Area Events & Attractions
Food, Wine, and Beer
There are a lot of choices from casual to fine dining to brewpubs. Check it out here!
Gettysburg National Military Park
Gettysburg National Military Park
Eisenhower National Historic Site
Gettysburg National Military Park
History & Heritage
Explore the history of the Civil War through battlefield tours, living history attractions and numerous museums.
Shopping and More
Lots to explore from shopping in downtown Gettysburg to fun places to explore.
​
Photos curtesy of Destination Gettysburg
Events - TRA 2022
This detailed list will be continuously updated
​
​
Registration June 20-22, 2022
Registration
​
Monday June 20, 2022
Eve
​
Tuesday June 21, 2022
AM
PM
Eve
Wednesday June 22, 2021
AM
PM
Eve
Thursday June 23, 2022
AM
PM
Eve
​
Friday June 24, 2022
AM