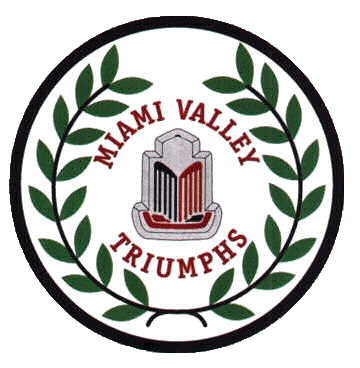 TRA 2022




Friends, History, Triumphs


June 20-24, 2022 - Gettysburg, Pennsylvania
Your Hosts - Mason-Dixon Center, TRA
Mason Dixon TRA is proud to be the host club for the 2022 national meet of the Triumph Register of America. Our host city is Gettysburg, Pennsylvania which offers many attractions but also easy access to the beautiful back roads of Pennsylvania
For TRA 2022 Facebook group click on Facebook symbol.
For TRA national website click on the TRA logo.
Our Host City - Gettysburg, Pennsylvania
Gettysburg is know as the site of historic Civil War battlefields but there is so much more. While we include some as part of the events for TRA 2022, there just is not time for everything so come early or stay late and enjoy Gettysburg and surrounding area.
Staying on the Back Roads in Adams County
Gettysburg is in Adams County and offers lots of great TR friendly roads to explore not only Historic Gettysburg but also the surrounding area. Lots of chances to experience on TRA 2022 events or on your own!
​​
Photos curtesy of Destination Gettysburg