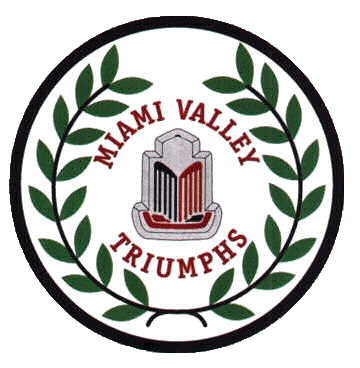 Triumph Register of America




Online Electronic Registration and Payment for TRA 2022



This is the page for online registration and payment for the national meet, TRA 2022, to be held June 20-24 in Gettysburg, PA. This is a two part process. First fill out the online form below by entering the information requested in the appropriate area. When the form is filled out (and before pressing Register) make a written note of the total amount for the meet as payment is a separate process. (Apologies that we were unable to provide automatic summation of the individual items for a total.) When the register button is pressed you will receive an acknowledgement and all the information will be emailed to the meet registrars, Carol & Jack , and you will also receive a copy via email
When registration is complete and you receive an acknowledgement (appears below in place of the forms), please press the Buy Now button and you will be taken to PayPal. Enter the total amount and then proceed to pay via credit card (you do not have to be a member of PayPal to do this). Funds will then be sent to the registrar.
​
Please note: Normal registration pricing ($119.00 member/$159.00 non-member) is now in effect. Early registration discount (on or before May 16, 2022) has expired. Purchase of meet apparel will end May 24, 2022 to allow delivery. Registration will close June 10, 2022.
​
If you have any questions about on-line registration, please click here to contact us or contact the TRA Registrars, Carol & Jack Schmelyun, directly via email (masondixontriumphs@gmail.com), or phone (410) 768-8913).
Please click on the Buy Now button below to go to PayPal to submit your payment for the event registration.
Thanks for registering for TRA 2022. Any questions please click on contact us.